Memia 2020.28: How not to algorithm🔣// puppetmasters👯or automata?🦿// state-sponsored futurism🔮// the last television📺// zombie pigs🐷// fake fireworks🎆
Swine of the dead🐽
Firstly: a massive 🙏thank you🙏 to all the Tāmaki Makaurau folks doing the hard yards in lockdown 2.0 this week. Kia kaha, hoping that normal service (2020 version anyway) will be resumed soon…
The most clicked link in the last issue (by far: ~24% of openers) was the Tiktok of Trump vs Obama pandemic planning. Gold.
How not to algorithm🔣
On Monday the UK government was forced to U-turn from letting an algorithm decide A-level results (equivalent of NCEA level 3 in AoNZ) in place of teacher predictions. (The situation arising after final exams had to be cancelled due to the Covid-19 pandemic.)
Ofqual (UK NZQA equivalent) released the details behind the algorithm in a 319-page technical report at the same time as releasing the results - check out this accessible explainer from Jeni Tennison.
The issue was that many students had been downgraded from their teacher-predicted results, radically affecting their university entrance and other life opportunities, with a strong implication of bias against students from disadvantaged backgrounds. The BBC reports:
"In England, 36% of entries had a lower grade than teachers recommended and 3% were down two grades. What's more, the downgrading affected state schools much more than the private sector."
Tom Haines, a machine learning lecturer at Bath University provides a forensic critique of the algorithm, together with an interactive visualisation. He writes forcefully:
"…denying explanations to students is almost as cruel as giving them the wrong grades. Without knowing why…the pain can only be amplified by the incomprehension of why, combined with the feeling of powerlessness it brings…this is a terrible example of using artificial intelligence to make life altering decisions."
After considerable pressure, Ofqual has now agreed to revert to basing grades on teacher assessments (which *may well* result in grade inflation and even people being promoted above their level of competence😜).
Key lessons here:
When planning to use algorithms for decisions which affect people's lives, the algorithm (and source code) should be published openly and early for peer review.

Ensure any algorithm fits with FAST (Fair, Accountable, Sustainable, Transparent) principles.

The AoNZ Government's newly minted Algorithm Charter is intended to prevent something similar happening here…would it have?

Fundamentally people are still reluctant to trust algorithms over human judgement on major decisions *when it goes wrong*. This will take a long time to change I expect. In this case factoring human (teacher prediction) judgements into the model (eg human+machine) rather than just human or just machine may have provided a more optimum outcome.

As I've previously mentioned this may have the unfortunate side effect of discouraging public sector investment in automation due to potential "algorithm risks" - meaning that long overdue moves towards more efficient digital government services could be delayed by years. How best to balance these concerns?
Puppetmasters👯 or automata🦿?
A couple of weeks ago in Memia 2020.26 I flagged the publication of Shouting Zeros and Ones: Digital Technology, Ethics and Policy in New Zealand (Only NZ$5 ebook, recommended). I've been making my way through this excellent, utterly contemporary collection of essays, with contributions from leading AoNZ thinkers in this space.
In particular, the opening chapter by Brainbox Institute's Tom Barraclough and Curtis Barnes: Digitised lies: New Zealand and the globalised disinformation threat cuts directly to the chase:
"…In short, New Zealand has become a premier strategic target for agents who wish to make an example of it. Damaging its political stability and social cohesion, particularly ahead of a busy electoral season, would resonate around the world.

Despite this, the extent to which computational propaganda campaigns are acting upon New Zealand is not publicly understood."
Personally, I observed last week a tangible shift in the signal:noise ratio in my feeds since the current election season started. Clearly there are many very loud opinions and conspiracy theories out there - but so far I fail to detect firm traces of a complex and coordinated foreign influencing / antagonising campaign at work. (And yes I'm very aware that I could just be outside the targeted audience group and so just how would I know…?) A few recent pieces following this train of thought, though:
At this point, despite looking, I personally can't see hard evidence of overseas puppetmasters attempting to manipulate AoNZ political stability through coordinated disinformation. To my eyes it looks more like "only" the emergent systemic behaviour of late-stage capitalism algorithms chasing ad revenue:
So, perhaps🤔:
State-sponsored futurism🔮
(In the apparent absence of state-sponsored terrorism).
UAE: Future Possibilities Report 2020 report: 6 transformational trends that could add up to US$30 trillion to the global economy by 2025:

Exabyte Economy (Big Data): Hyperconnected Devices, Data and People

Circular Economy: Waste not, want not

Wellbeing Economy: More than Health

Experience Economy: From Ownership to Usership

Net Zero Economy: Scalable Low-carbon Solutions

BioGrowth Economy: New Agriculture and BIOmaterials
Singapore: Centre for Strategic Futures How COVID-19 is Reshaping the World:

Shift 1: Globalisation will be rewired

Shift 2: The structure of economies could be fundamentally altered

Shift 3: New innovations and increasing digitalisation will birth unintended consequences

Shift 4: Existing socio-economic inequalities will deepen and new ones will be created

Shift 5: The relationships between governments, businesses and citizens will be reshaped
Refer also: Why a Government Foresight Program is Crucial for Future-Centred Policymaking: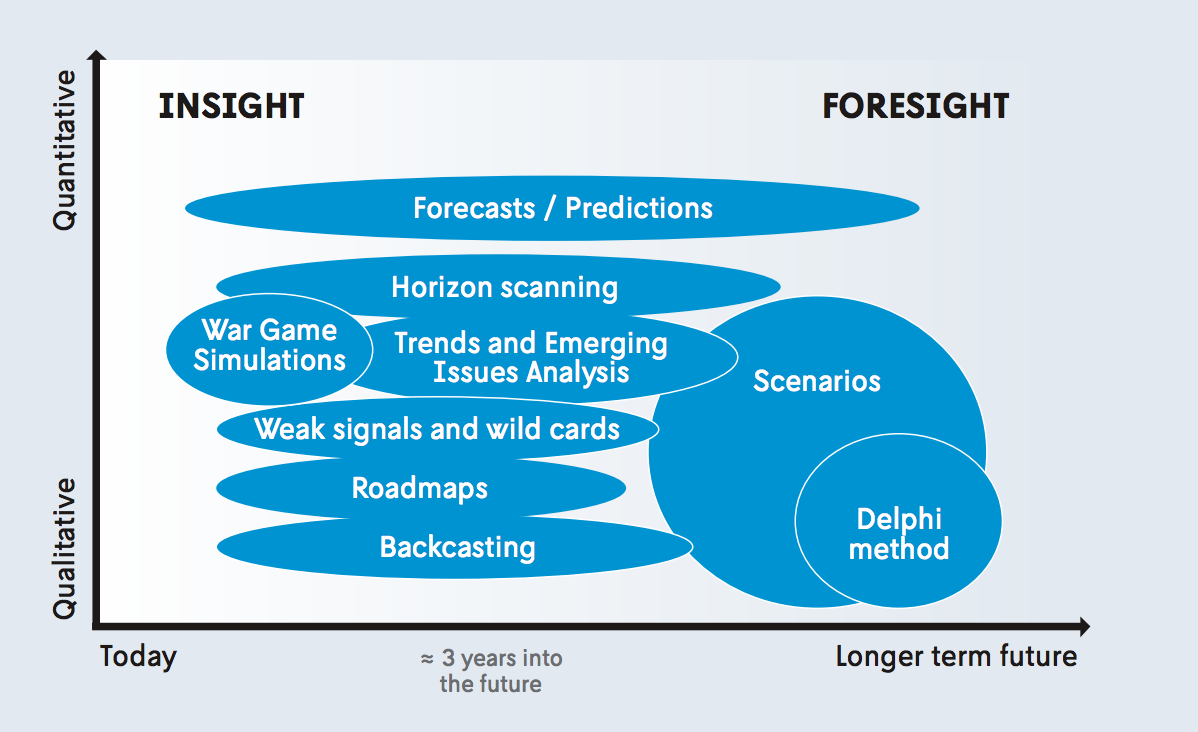 [Weak] signals
Some of the latest tech signals from a future coming to a place near you:
Google's new Android Earthquake Alerts System enables your Android phone to become a mini seismometer, joining millions of other phones to form the world's largest earthquake detection and early warning network.

Looks great but why would you want a transparent TV?
…or perhaps we are approaching the last ever TV before AR headsets take over? Korea Electrotechnology Research Institute (KERI) scientists have invented a new nanophotonic 3D printing technique for super-high-resolution displays:

"…the KERI technology demonstrates the three primary colors in 5,600PPI [pixels per inch], overwhelmingly exceeding that of 8K QLED TV (100PPI), laptop (200PPI), and smartphone (800PPI), while surpassing the limit of commercial technology (1,000PPI) by 5 times or more. Such an outstanding pixel density allows the technology to be applied extensively to future innovative displays adopting VR and AR requiring a super-high-resolution"

[…Just imagining: the television, a device that has been constant throughout my entire life, suddenly becoming a museum piece - like cassette players and iPods - within a decade.]

3D printing is soooo 2019. What you need is 4D printing:

Maybe print some hybrid brain / circuit interfaces while you're at it:

🐽Swine of the Dead: Zombie pigs - Yale scientists restore cellular function in dead pig brains. A step along a road to immortality…with some crazy legal and moral implications to come...

Researchers in South Africa have developed a "quantum secret sharing" mechanism that allows 10 parties to share information securely using the orbital angular momentum (OAM) of photons – the highest number demonstrated so far. Any third party that intercepted the photons would inevitably disturb their state, leading participants to know the line is insecure. Neatly explained.

And hinting at a possible future for those missing tourism dollars:
Rollcall
Bits and pieces of news from around AoNZ's tech and innovation ecosystem:
Mind expanding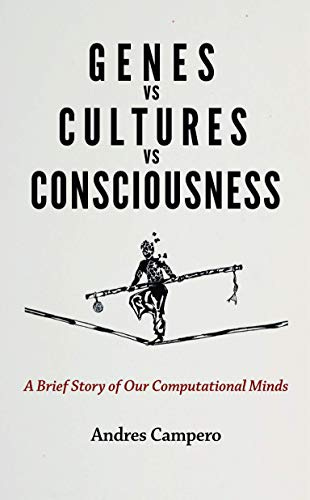 Hidden gems
Fake fireworks: 🎆a video has been circulating on social media of a fireworks display over Mt Fuji in Japan:

"The message – copied and pasted by most people – announces very movingly that since the Olympics had to be postponed to 2021 because of the pandemic, unfortunately the fireworks for the opening ceremony could not be stored that long… and so "the Olympic fireworks are displayed at this time. Please enjoy the Olympic fireworks under the beautiful Mount Fuji."

…but the video is actually made with the Fireworks simulator software FWSim - complete with sampled polite audience applause - but spectacular nonetheless!
And finally, spotted in Wellington this week:
As always, 🙏 appreciation to readers who take the time to get in touch with links and feedback! This week in particular shout outs to Rob Warner, Andrew Leckie and Pierre Malou for scouting out several of the links herein.
…And as always if you enjoy these Memia posts, please take a moment to share with a friend in AoNZ or around the 🌎🌍🌏. Thank you!
Cheers / Ngā mihi
Ben